Strong Companies make Great Partners
Strength in Longevity
When you have been around as long as these guys why wouldn't you deal with them?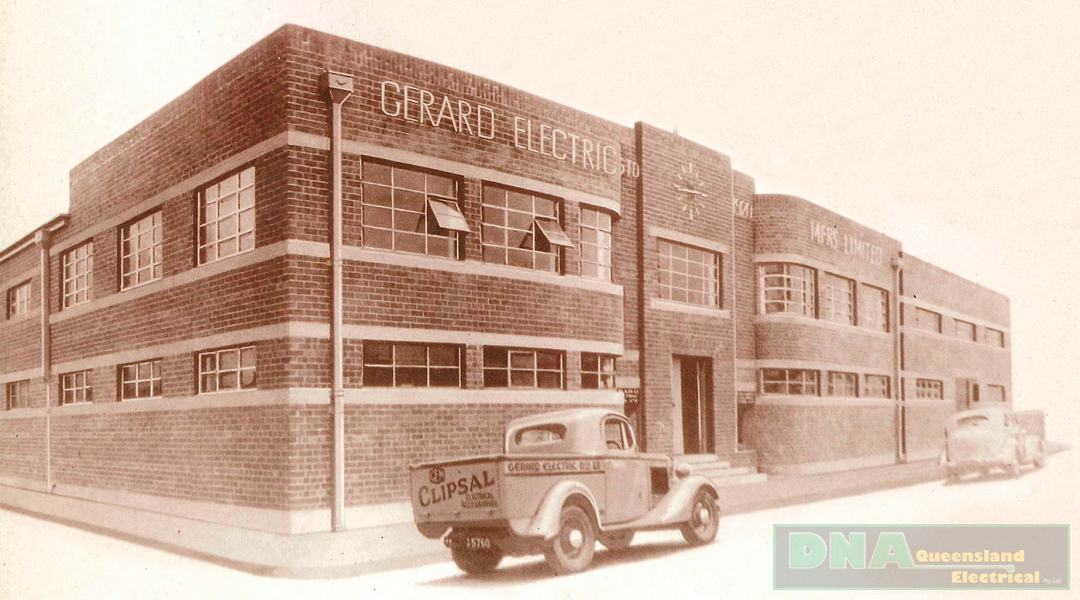 by Anthony Camelleri on July 9th 2019
Schneider Electric & Clipsal... A Powerful Combination
This powerful combination of the complete Clipsal product catalogue and backed up by Schneider Electric, gives us here at DNAQE the complete package of electrical solutions in any application for you our clients.
History of Clipsal - It Began with a Great Idea
Alfred Gerard developed a range of adjustable, clip-on metal conduit fittings back in 1920 that's coming up 100 years ago, it's just one reason we deal with this company. The Clipsal brand provided Australian electrical contractors with an innovative solution to the long-standing problem of size variations in metal conduits.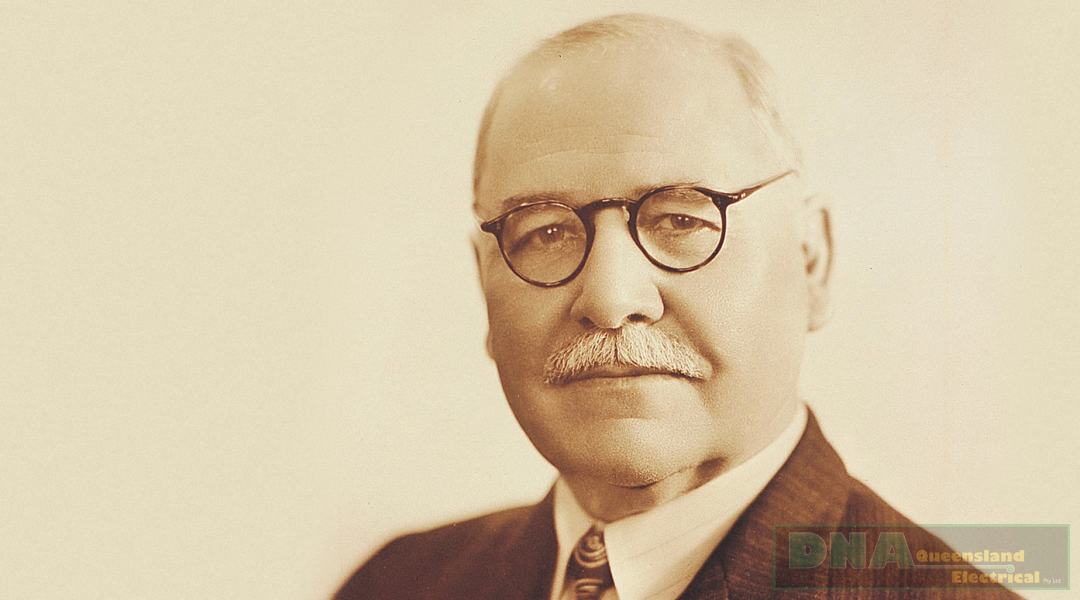 An Iconic Brand Was Born - it "clips all sizes" was the claim
The "Clipsal" name was created from the product's unique ability…
it "clips all sizes" This was abbreviated to Clipsal - and an iconic brand was born.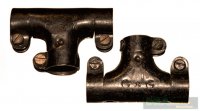 Under the leadership of Alfred's son, Geoff, the company spearheaded several manufacturing breakthroughs, including the first all-Australian switch in 1930 and pioneering the use of thermoplastics in 1950.
A Formidable Partnership Begins
Because Clipsal formed a partnership with Schneider Electric at the close of 2003, it was a convincing factor that my decision was to deal with the strong and best innovators around.
Scalable Solutions that Grow with Your Requirements
We use Clipsal because it is available from the smallest installation to large scale projects, Clipsal & Schneider Electric solutions are highly scalable, allowing us to procure what we need now to complete are clients jobs and expand our growth. With the expert partnership of Clipsal & Schneider Electric they can tailor our electrical solutions to suit our clients specific project.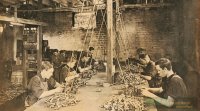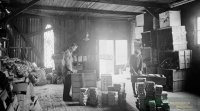 The Product Range You Can Rely On - Service Distribution
By offering superior reliability, optimising energy use, we can assure our clients are provided with a positive return on investment and comply with all relevant Australian and International Standards, Green Star ratings and National Australian Built Environment Rating System (NABERS), where applicable. At DNA Queensland Electrical Pty Ltd we are proud to be Partners with Clipsal - Schneider Electric because we are confident of backend service and the reliability we can provide to our clients in turn.
Thankyou Alfred Gerard - Geoff Gerard - Clipsal - Schneider Electric
From Anthony Camelleri Director DNA Queensland Electrical Pty Ltd