Looking for a solar inverter that won't break the bank?
Aiming to become a world leader in the development, manufacture and production of solar inverters, SolaX has an ongoing commitment to research and development. SolaX has a close partnership with Zhejiang University, one of China's best universities and is situated in China's 'silicon valley'.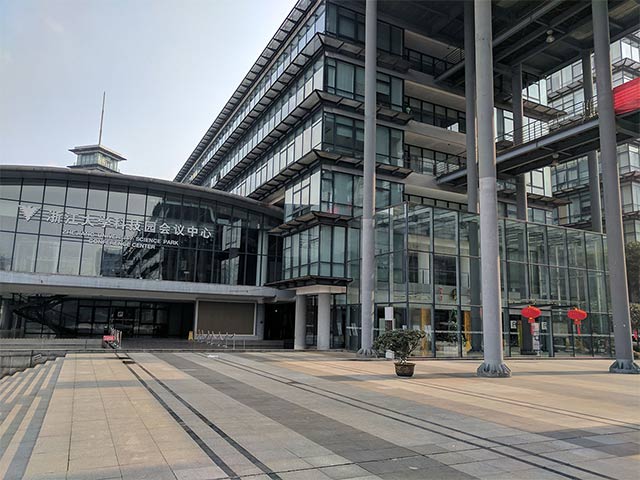 SolaX inverters are designed, tested and built to strict global standards in a state-of-the-art 240,000m2 production facility. This facility is supported by 16 international offices including Melbourne for local Australian warranty support.
All SolaX inverters come with a five year warranty, with the option to extend up to 20 years, giving you peace-of mind. The SolaX inverter comes with a first class cloud-based monitoring system, very high efficiency and great build quality, all at an affordable price.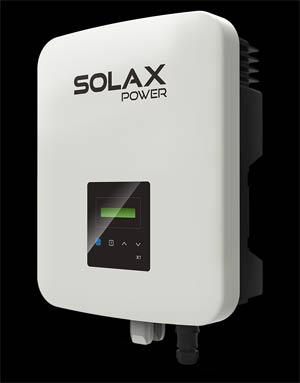 Talk to DNA Queensland Electrical today about a cost-effective solar installation.