by Anthony Camelleri on July 9th 2019
At DNA Queensland Electrical we use Wide World of Lights Superstore because they are undoubtedly the market leader in Lighting, Ceiling Fans, Solar (PV) Systems (grid connect and hybrid), Air Conditioning abd Electrical and Security Systems on the Sunshine Coast.
Being a family owned store, established back in 1995 made the decision easy to use them easy. We regularly send our clients into this store to choose their lighting and electrical needs. The team there are well conversed in all things electrical and are always helpful.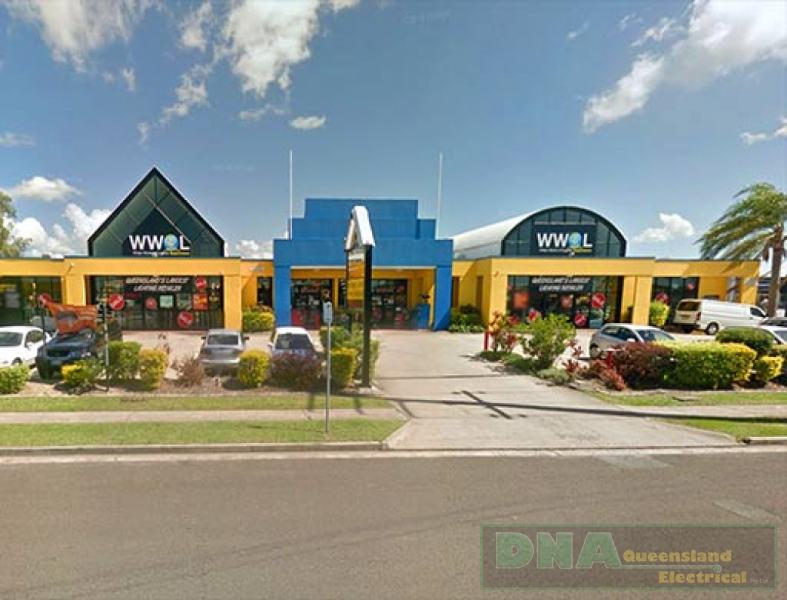 WWOL Superstore has two great locations which covers the area that DNAQE service being Sunshine Coast south to Brisbane. The Currimundi store is complemented with the Morayfield location. They stock a massive range of brands in all specialised fields of lighting, ceiling fans, solar, air conditioning, electrical and security
When you combined the massive stores with the knowledge base it makes ours and our clients job easier and faster. The WWOL team of over 40 members, has a combin ed total of 175 years experience amongst them! WWOL is built on the service they uphold that is why they have trade clients like us at DNA Queensland Electrical Pty Ltd.
As WWOL are Importers, we get to acces their Wholesale/Trade pricing, giving our clients the best deal possible. Their stock levels are maintained by a dedicated wholesale consultant, that can have what we need for your our client every time. The other advantage we find with dealing with WWOL is that they are at the forefront by having up to date technology far before the market requires it, this is why WWOL always has the latest greatest product in store before the market demands it.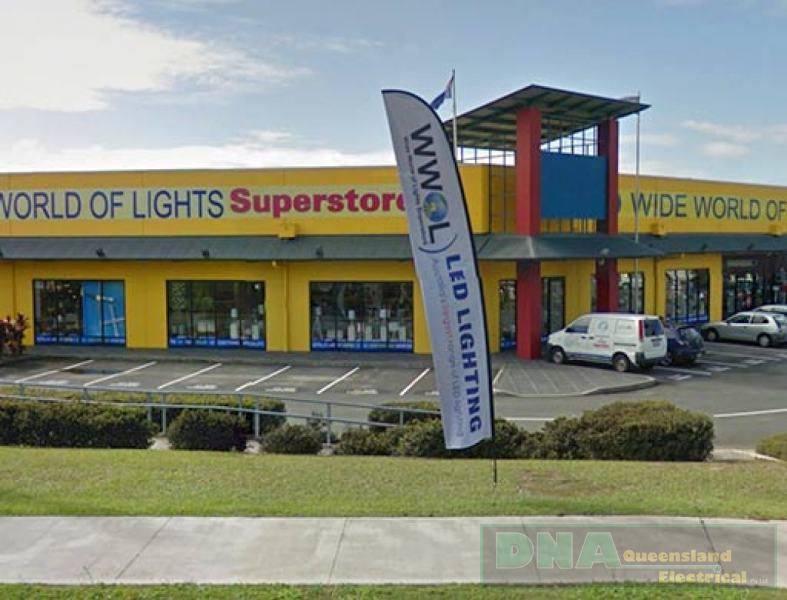 They are committed to servicing the needs of our clients at DNAQE, by offering the most competitive pricing, comprehensive range, right advice and after sales service back-up.
We can't go past Wide World Of Lights SuperStore because they give us at least 12 months and in some cases up to seven years in home warranty (unless it's otherwise specified). Another advantage is that we have access to their supply change 7 days a week allowing for us to complete our clients jobs in the fastest possible time minimising down time on site.